RIMM rubber injection moulding machines
RIMM rubber injection moulding machines are pioneers in the rubber processing industry due to their economy, quality and process reliability.
Continuos research and development lead to robust and reliable machines and the best price-performance ratio. They fulfill all future-oriented expectations for the production of high quality molded rubber parts.
customized to fit your requirements
RIMM machines are available in needs-based sizes of clamping force and shot volume. We are able to combine different properties so that the machines perfectly match your area of ​​application and your requirements.
An automated production process can be implemented through the use of individually adapted peripheral units. For example, with extendable center plates that make it easier to remove molded parts by hand, or robot handling.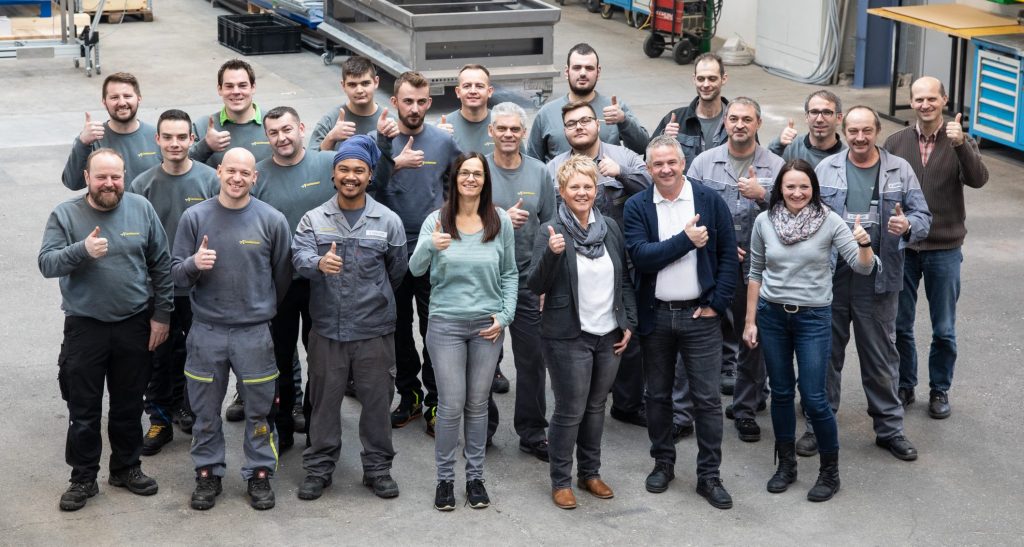 Innovation and focus on customer needs have been the strongest driving forces since the beginning. They formed RIMM into a company with a deep understanding of rubber processing, honing its technology to perfection.
Years of experience have resulted in extensive knowledge of the subject.
Always keeping an eye on the changing market, the RIMM team is always one step ahead. 
Over the last years energy efficiency and environmentally friendly economics became an necessity that is indispensable. So RIMM developed the optimal drive that follows the performances needs. It reduces speed during idle operation to achieve noise reduction an lower energy consumtion.
RIMM machines optionally get equiped with variable frequency drives to regulate speed. This allows us to reduce power consumtion by 70%.