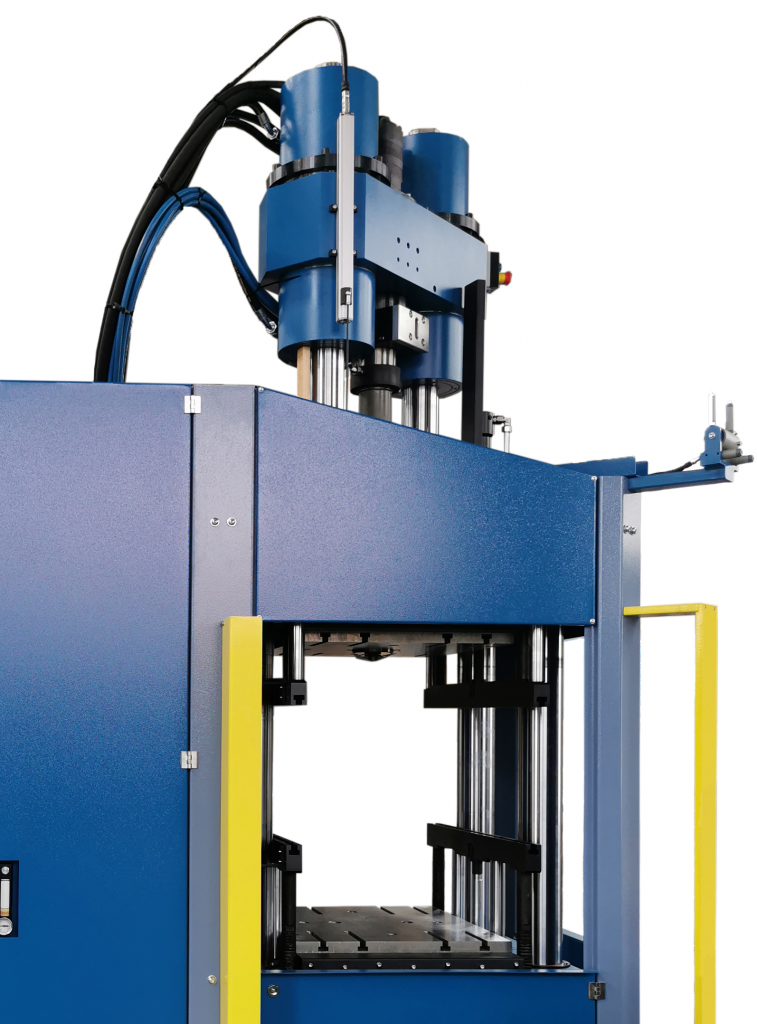 The direct injection system operates according to the First-In First-Out principle and therefore enables exact metering and reproducing accuracy as well as high process reliability, even with difficult to process elastomer compounds.
The combination of high plasticizing performance and low energy consumption enables extremely economical operation.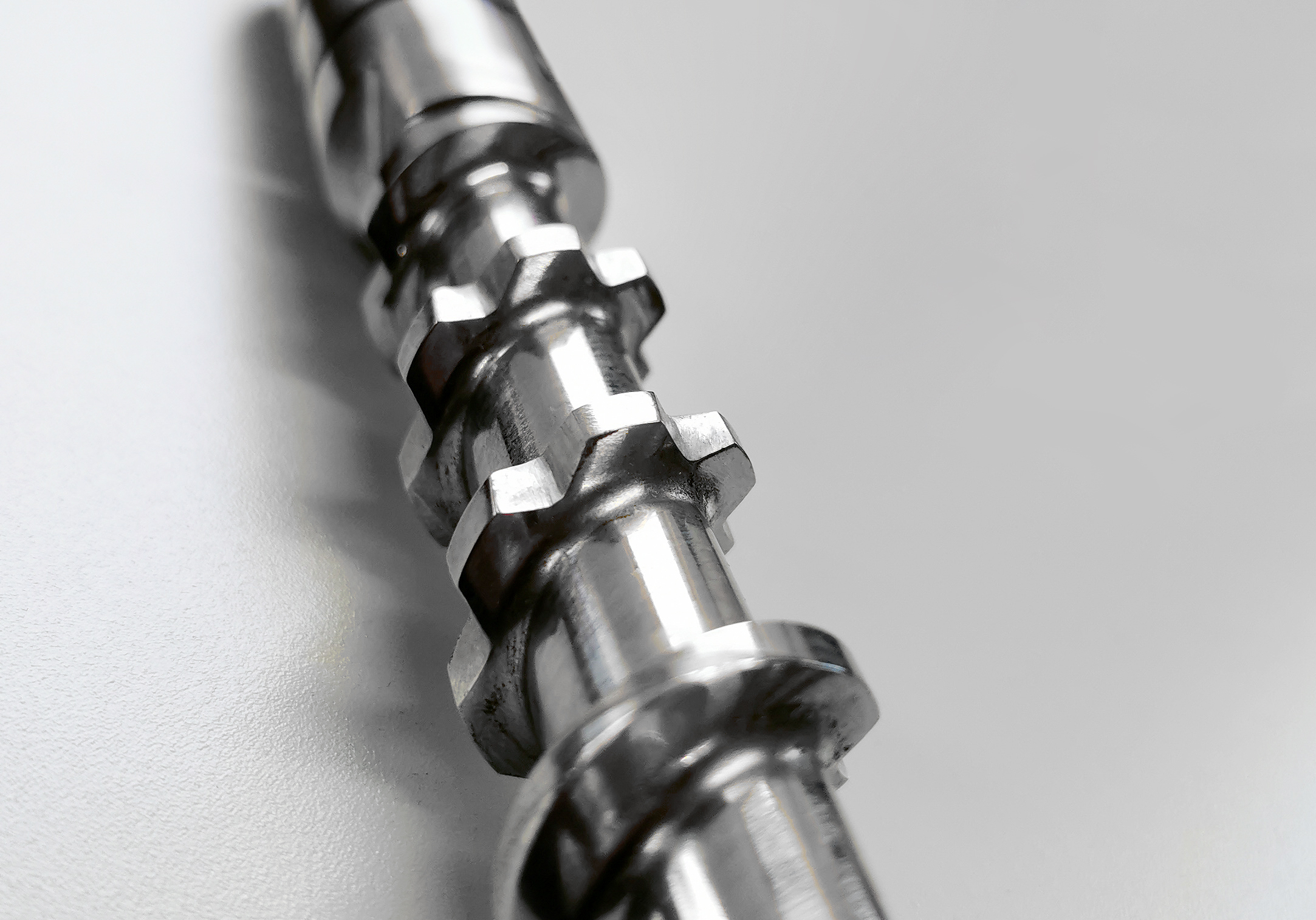 The progressive start-up of the screw including the feed toothing limits the risk of strip breakage quite considerably.
The injection pressure, injection speed and holding pressure are controlled during injection.
The dynamic pressure control contributes to homogeneous and constant melt temperatures and prevents air inclusions during the plasticizing process.
Due to the newly designed hydraulic "negative back pressure control" the plasticized mass can be transferred through the non-return valve into the injection chamber very gently.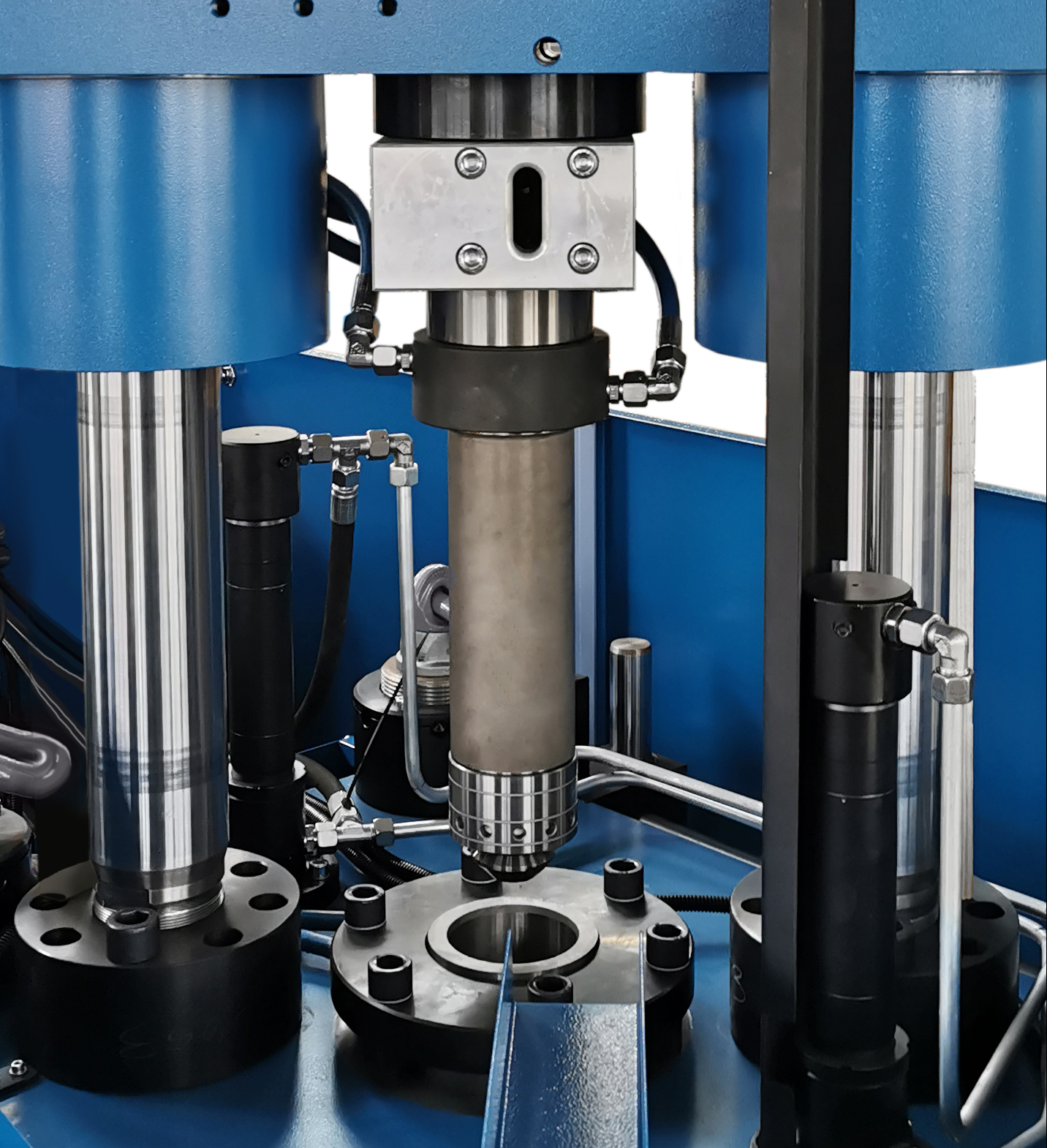 A specially developed feed system in combination with the self-optimizing temperature control for screw feed, plasticizing chamber and mould enables the processing of extremely difficult rubber compounds.
As a result, it is now possible to process all elastomers (including silicone) using the injection molding process on this latest generation of machines, thus enabling us to meet all future customer requirements.