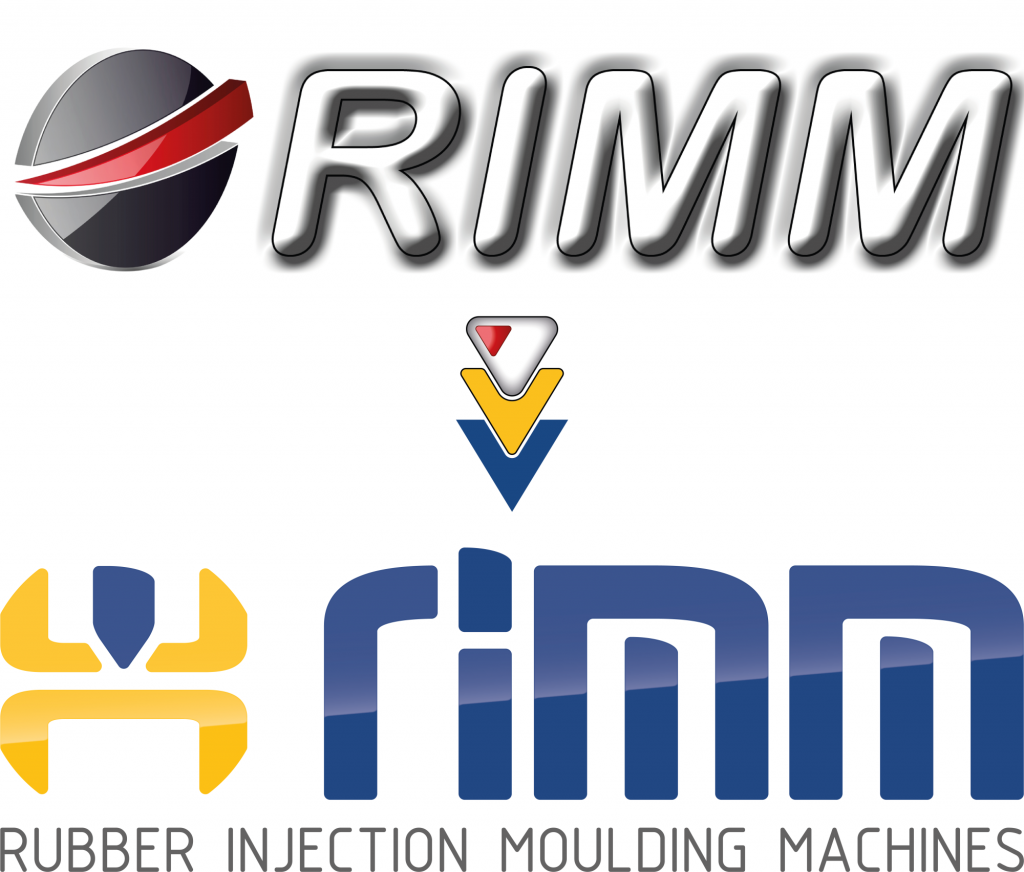 Mayerhofer RIMM Maschinenbau GmbH is an Austrian, medium-sized company specialising in the development, manufacture and sale of elastomer injection moulding machines.
RIMM sees itself as a partner and problem solver for our customers.
Our primary goal is to optimise the production of high-tech products for our customers and strengthen their competitive position through innovative holistic solutions.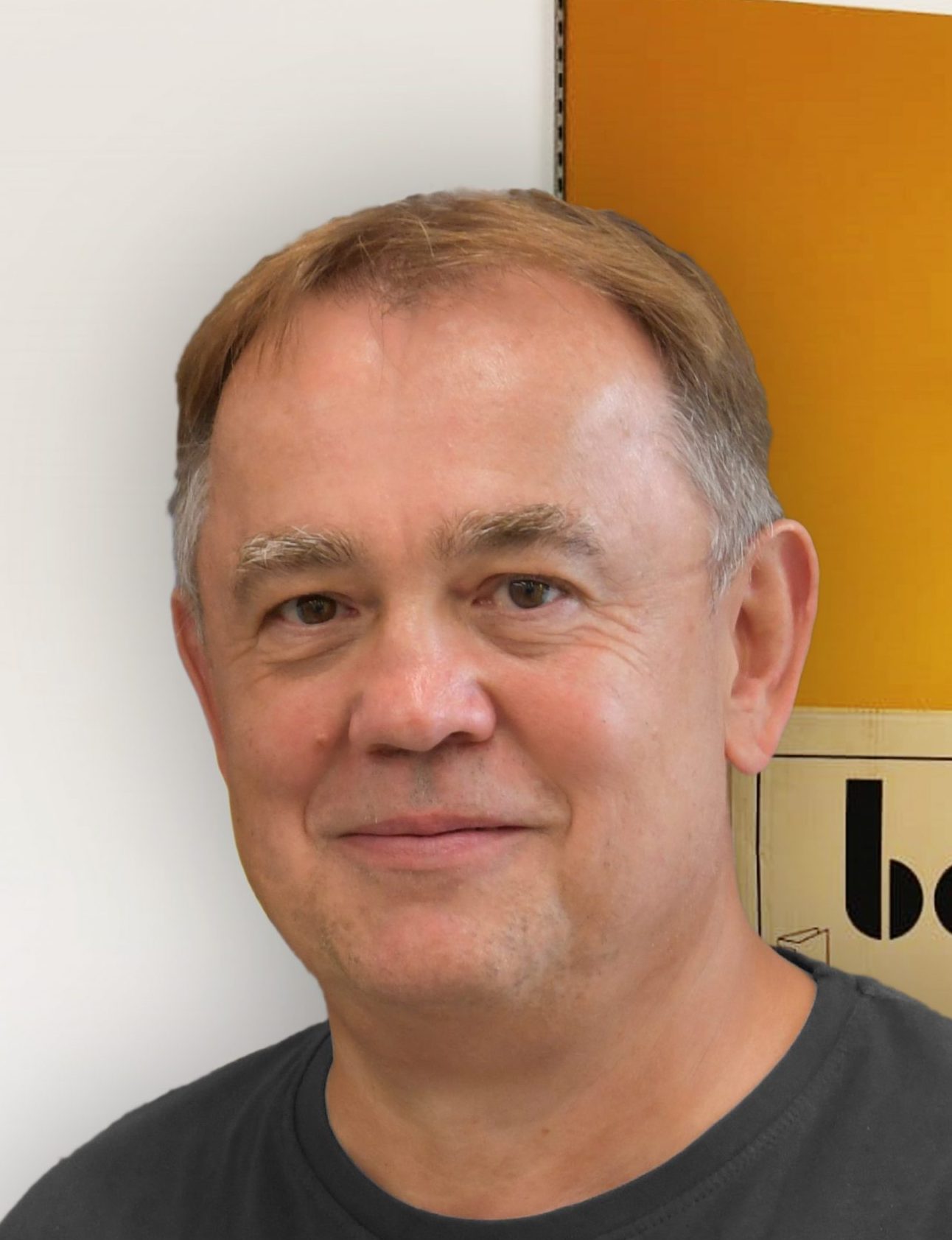 Ernst Mayerhofer was Managing Director and sole shareholder until 2019.
He recognised the signs of the times early on and founded his own company in 1987. Since then, he and his team have been exclusively engaged in the professional development, production and distribution of rubber injection moulding machines.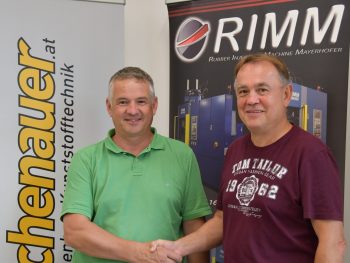 In 2019, Ernst Mayerhofer sold RIMM to Lechenauer Thomas, managing director of Lechenauer GmbH. Years of experience in the areas of special machine construction, plastics processing, mould making and steel construction make Lechenauer the ideal takeover partner.
Until his retirement, Ernst Mayerhofer will continue to serve as a contact person for our customers and advisors at RIMM.
Thomas and Gerlinde Lechenauer have been the managing directors of Mayerhofer RIMM Maschinenbau GmbH since 2019.
They are totally committed to continuing all the customer relationships and success values that have always distinguished RIMM.
With our reliable service team, supported by the Lechenauer team, we guarantee our customers constant production reliability at the highest quality level.
A company in the "green heart" of Austria.
The company headquarters of Mayerhofer RIMM Maschinenbau GmbH is located in the industrially strong Kremstal in the middle of Upper Austria.
Its central location and state-of-the-art transport infrastructure make it a business location of fast routes. This is the hub between established markets and the emerging economic landscape of Eastern Europe.
RIMM worldwide
In addition to the industrial markets of Central Europe, our machines and systems are also represented in emerging markets such as the Czech Republic, Slovakia, Hungary and Poland, as well as in future markets such as Russia, China, India and Singapore.