We see the market through your eyes
Our machines are your solutions
RIMM - Your strong partner
innovative ideas for dynamic markets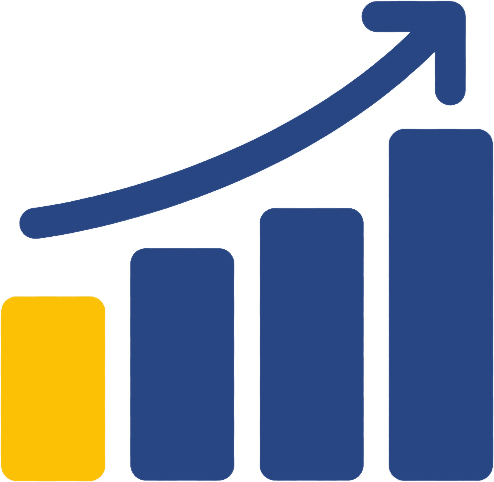 As a dynamic and modern company, RIMM considers it its most important task to secure decisive competitive advantages for its customers through innovative and individual rubber injection molding machines.
Each of our employees attaches great importance to the satisfaction of our customers as well as to a lasting partnership.
As a basis for long-term business success and consistent company development, RIMM relies on continuous development of personal and professional qualifications, as well as an employee-friendly and modern working environment.
The world is on the move
By constantly focusing on premium products, we are a leading supplier in our focus market of Europe and, as a medium-sized company, can compete with global players in this segment.
Characterized by global competition and an individualization of customer needs, the rubber industry is also facing new challenges.
The willingness of our employees to embrace trends, take holistic responsibility and live change every day through a high degree of flexibility is a basic prerequisite for RIMM to continue to guarantee advanced machine solutions and the best service.
More than 350 sold machines in 17 countries worldwide speak for themselves.
With our reliable service team, supported by our local representatives, we guarantee our customers constant production reliability at the highest level.